Book Your 1:1 Now!
Here's all you need to know before you book your 1:1 with a Lashify tech!
What's a 1:1?

A 1:1 session with a Lashify Educator is a 20 minute complimentary, troubleshooting video call. Our Educators assist in providing you feedback and direction to improve your Gossamer application.

Who is this for?

This service is a personal and unique service offered to all Lashify clients and Luxe members, who need assistance with longevity, and/or placement.


Requirements:

MUST own the Control Kit, or at minimum the Fuse Control Wand, Lashify Bond (Whisper Light or Bondage,) and Lashify Gossamers
Must have already attempted to apply use the system and appy Gossamers a couple of times

What should I expect?

For the session, have all of your Lashify items ready, along with a mirror, and clean eyes. Make sure to show us what you're prepping with too, if anything. We will be applying the gossamers together! Feel free to have your questions ready ahead of time.
Ready? Get Set... Book!
1. Choose Your Bundle
black
Membership X
Your annual $100 membership includes:
Earn $1 for every $10 you spend
15% off retail purchase
Free standard shipping
Access to the Backroom deals and early drops (coming soon)
Add Membership X to your bag and immediately enjoy member discounts on your purchase.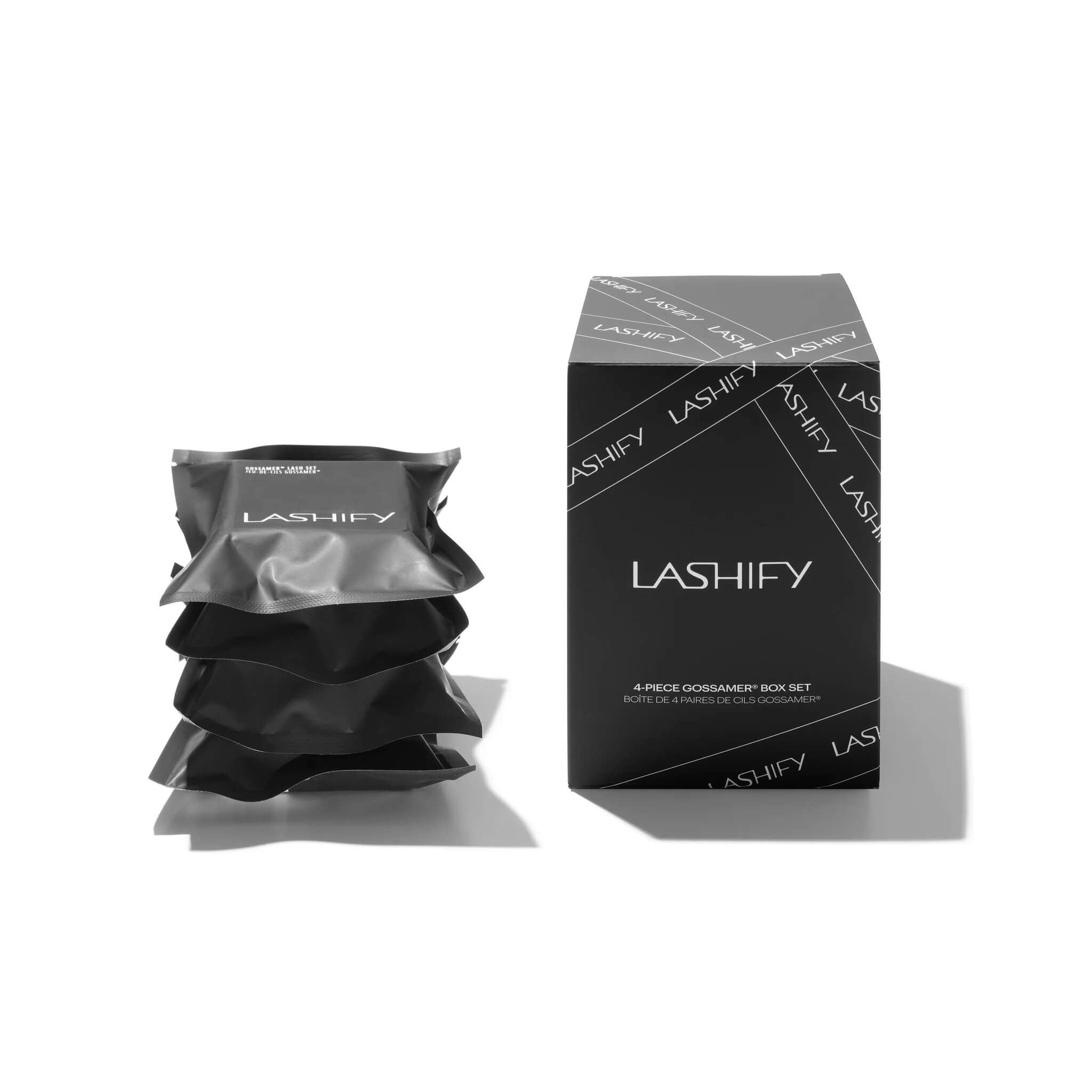 Sign up for monthly deliveries and save save save...
Receive regular lash shipments every 30, or 60 days.

The more you add, the more often, the more you save. Unlock our maximum savings (up to 25% off) when you subscribe to any 4+ lashes every 30 days ( a box)

Keep things exciting—you can swap the lashes you receive every month. Or keep your most love lashes and never run out.

Cancel anytime, for any reason.

* You pay shipping the first order and never again as long as you have 4 items (US only) and free over $75 international