1. Choose Your Bundle
black
Membership X
Your annual $100 membership includes:
Earn $1 for every $10 you spend
15% off retail purchase
$5 credit every month - $60 per year
Free standard shipping
Access to the Backroom deals and early drops (coming soon)
Add Membership X to your bag and immediately enjoy member discounts on your purchase.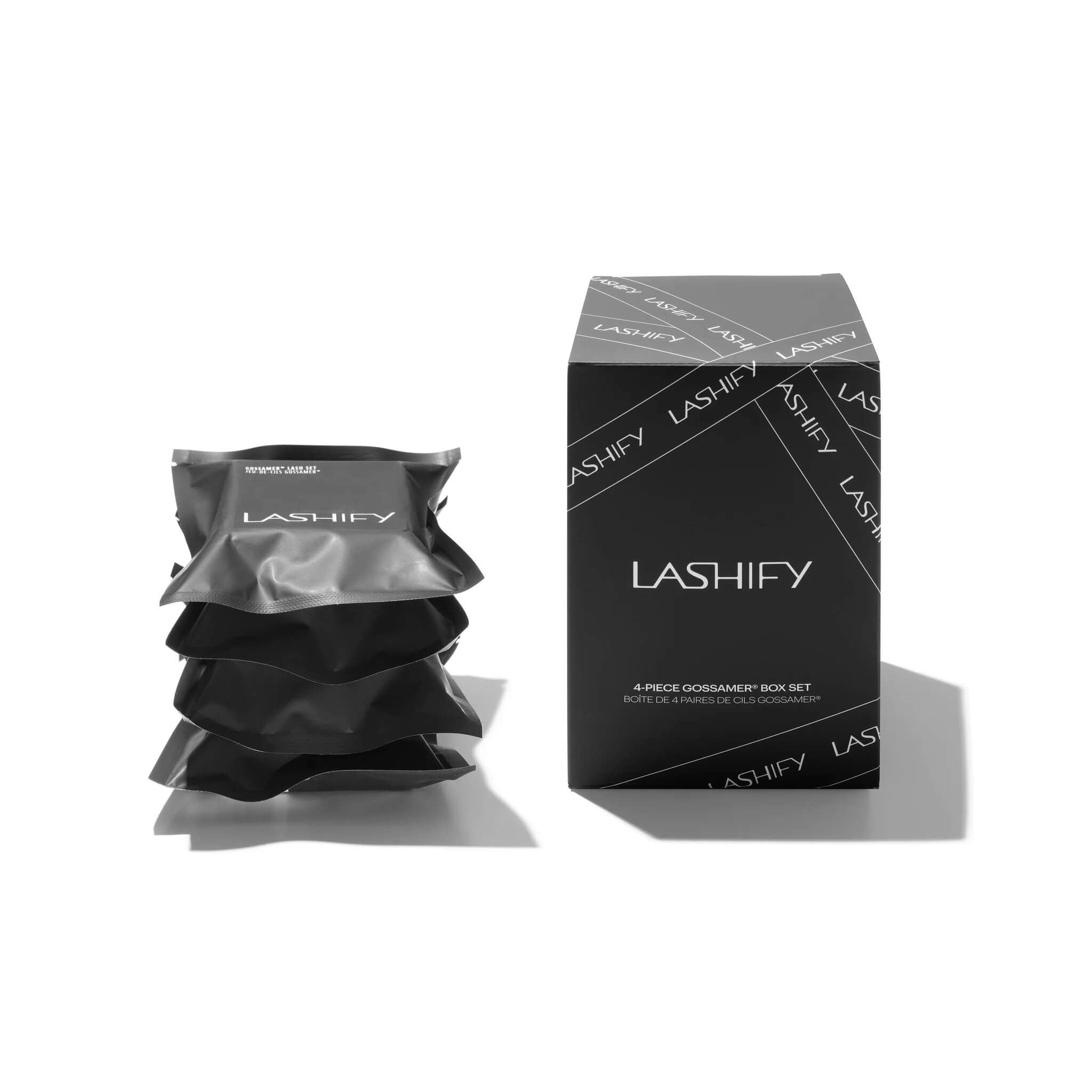 Pretty girls don't do lash laundry (or pay full price)
Receive regular lash shipments every 15, 30, or 60 days. No more lash laundry—ever.

The more you add, the more you save. Unlock our maximum savings (up to 50% off) when you subscribe to 4+ lashes.

Keep things exciting—you can swap the lashes you receive every month. Or keep your most love lashes and never run out.

Cancel anytime, for any reason.