GDPR Compliance
The app used for assuring the GDPR/CCPA/APPI/PIPEDA compliance of this site, collects your IP and the email address in order to process the data. For more check
Privacy Policy & Terms of Service
Data Rectification
You can use the link below to update your account data if it is not accurate.
Data Portability
You can use the links below to download all the data we store and use for a better experience in our store.
Access to Personal Data
You can use the link below to request a report which will contain all personal information that we store for you.
Right to be Forgotten
Use this option if you want to remove your personal and other data from our store. Keep in mind that this process will delete your account, so you will no longer be able to access or use it anymore.
1. Choose Your Bundle
black
Membership X
Your annual $100 membership includes:
Earn $1 for every $10 you spend
15% off retail purchase
$5 credit every month - $60 per year
Free standard shipping
Access to the Backroom deals and early drops (coming soon)
Add Membership X to your bag and immediately enjoy member discounts on your purchase.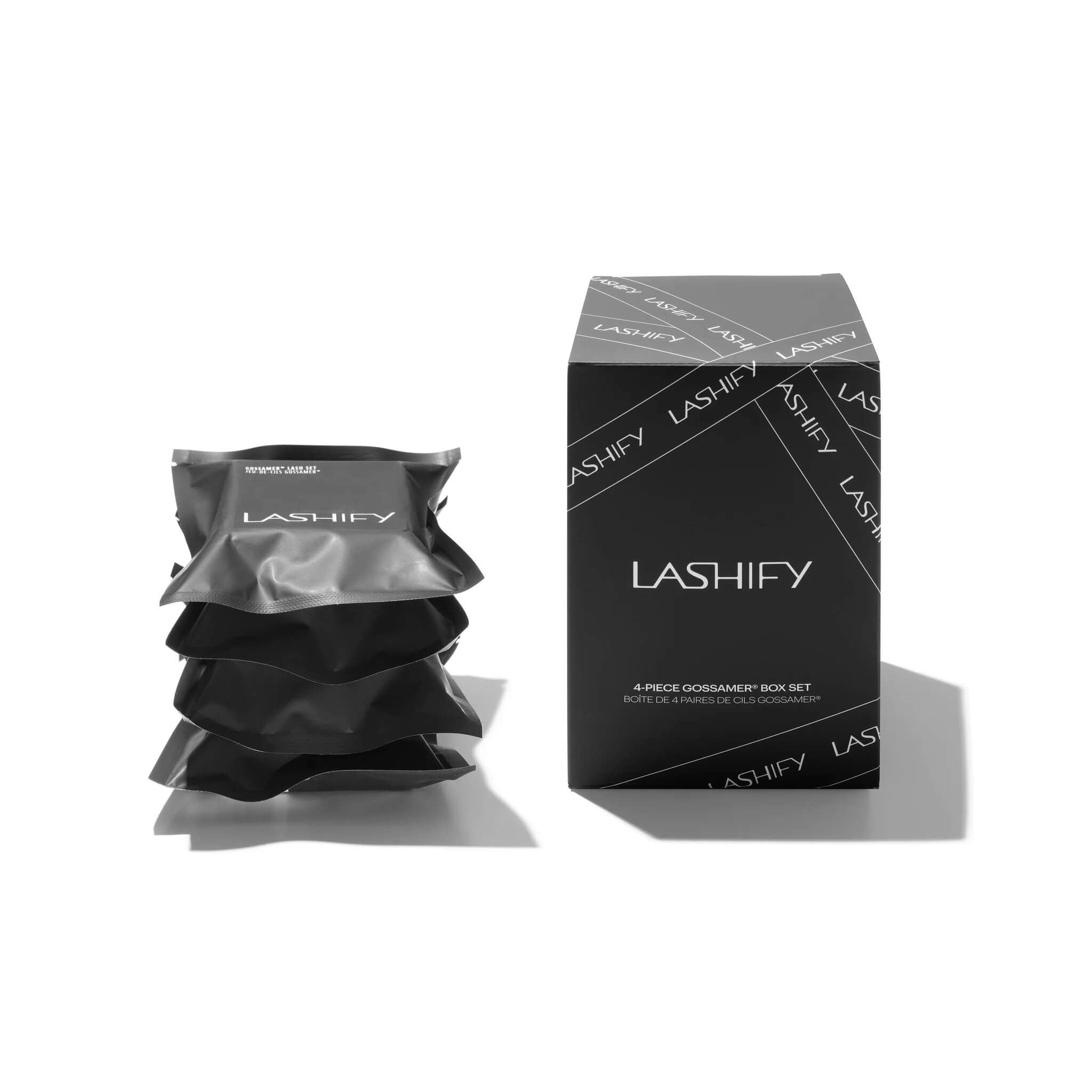 Pretty girls don't do lash laundry (or pay full price)
Receive regular lash shipments every 15, 30, or 60 days. No more lash laundry—ever.

The more you add, the more you save. Unlock our maximum savings (up to 50% off) when you subscribe to 4+ lashes.

Keep things exciting—you can swap the lashes you receive every month. Or keep your most love lashes and never run out.

Cancel anytime, for any reason.