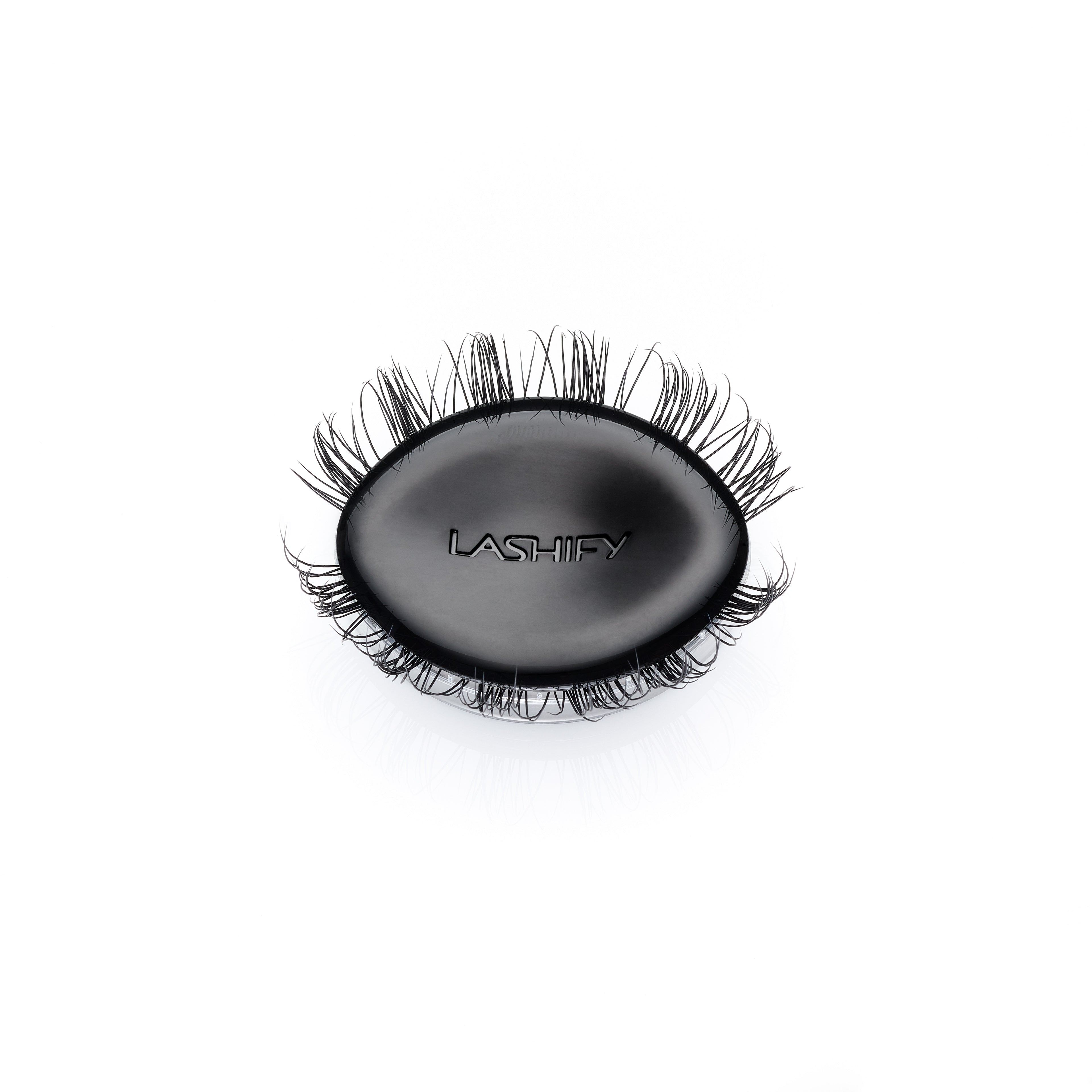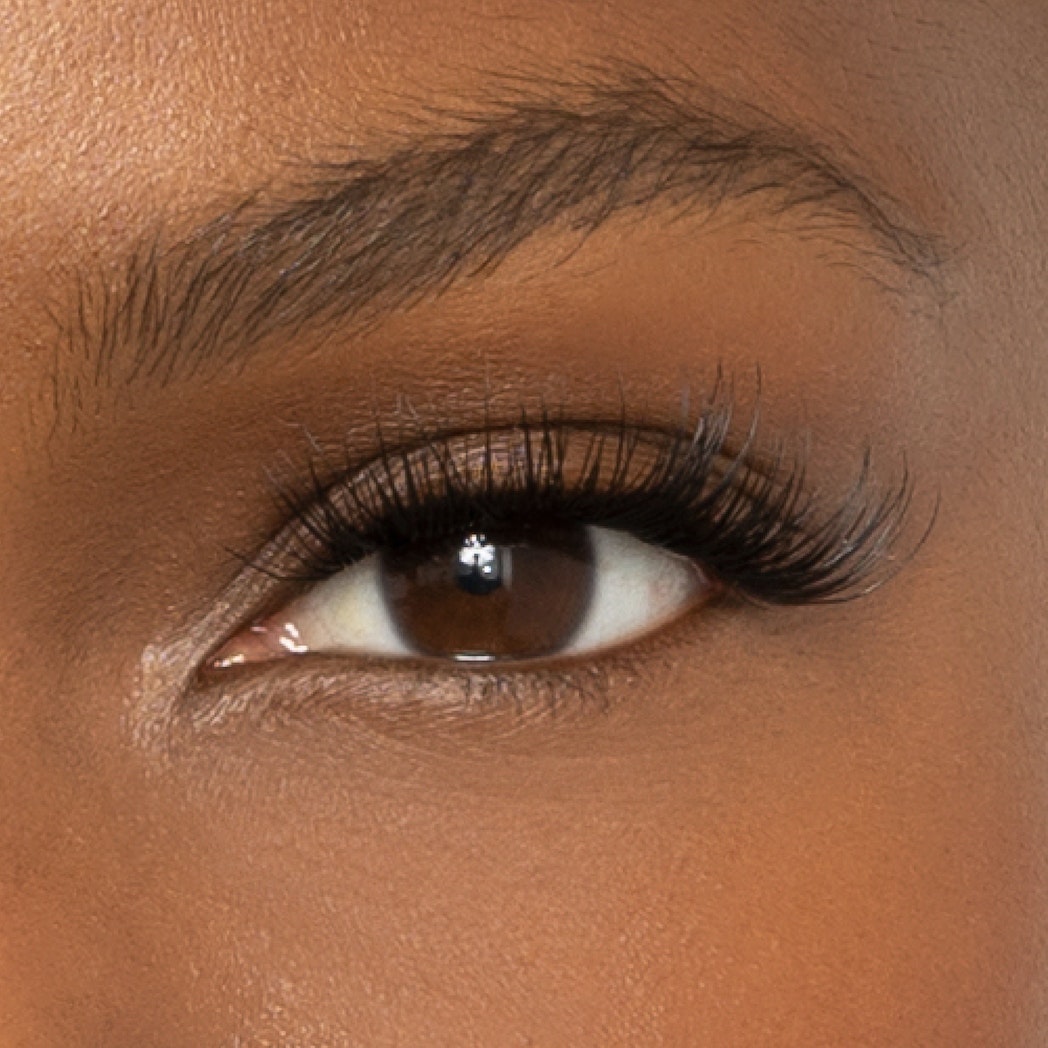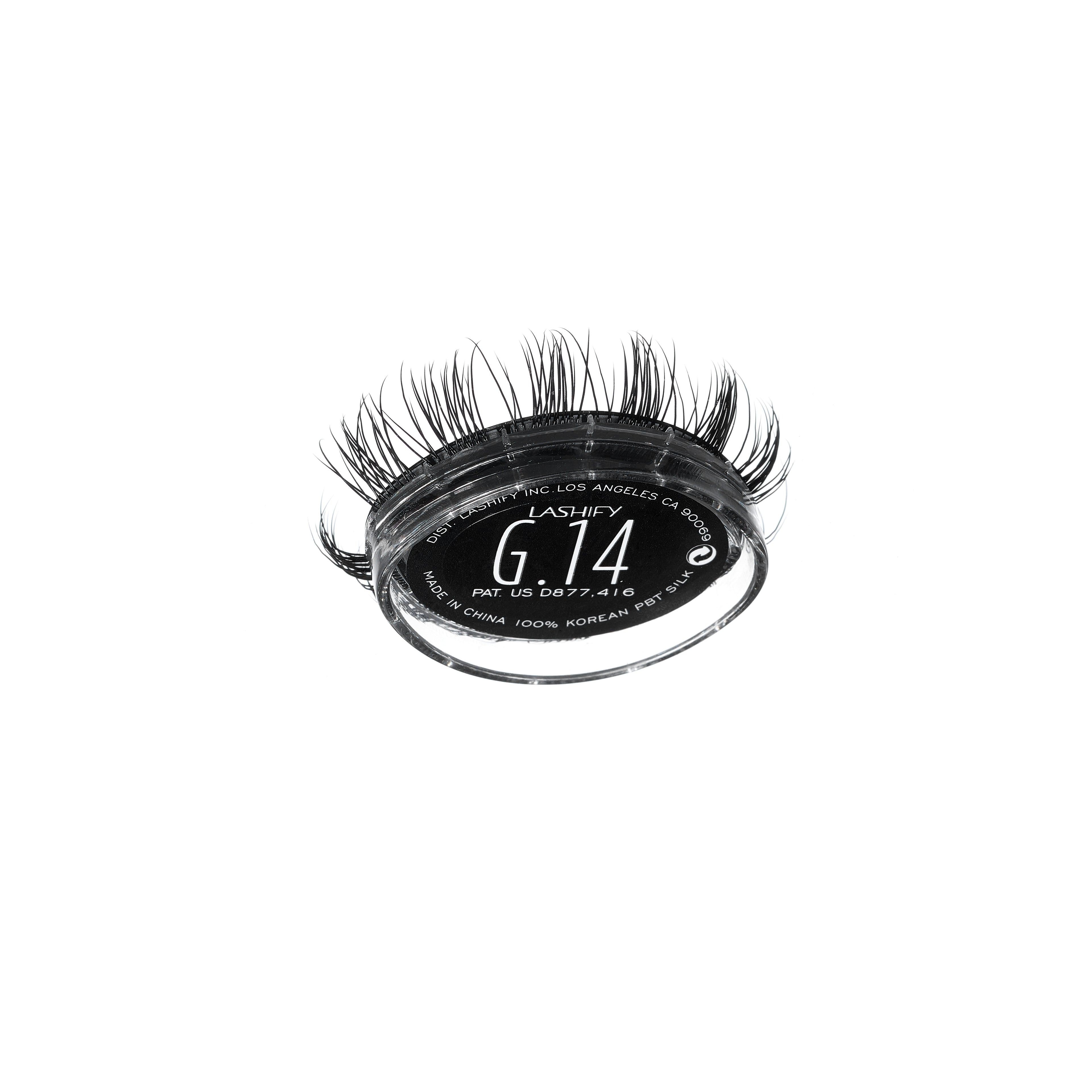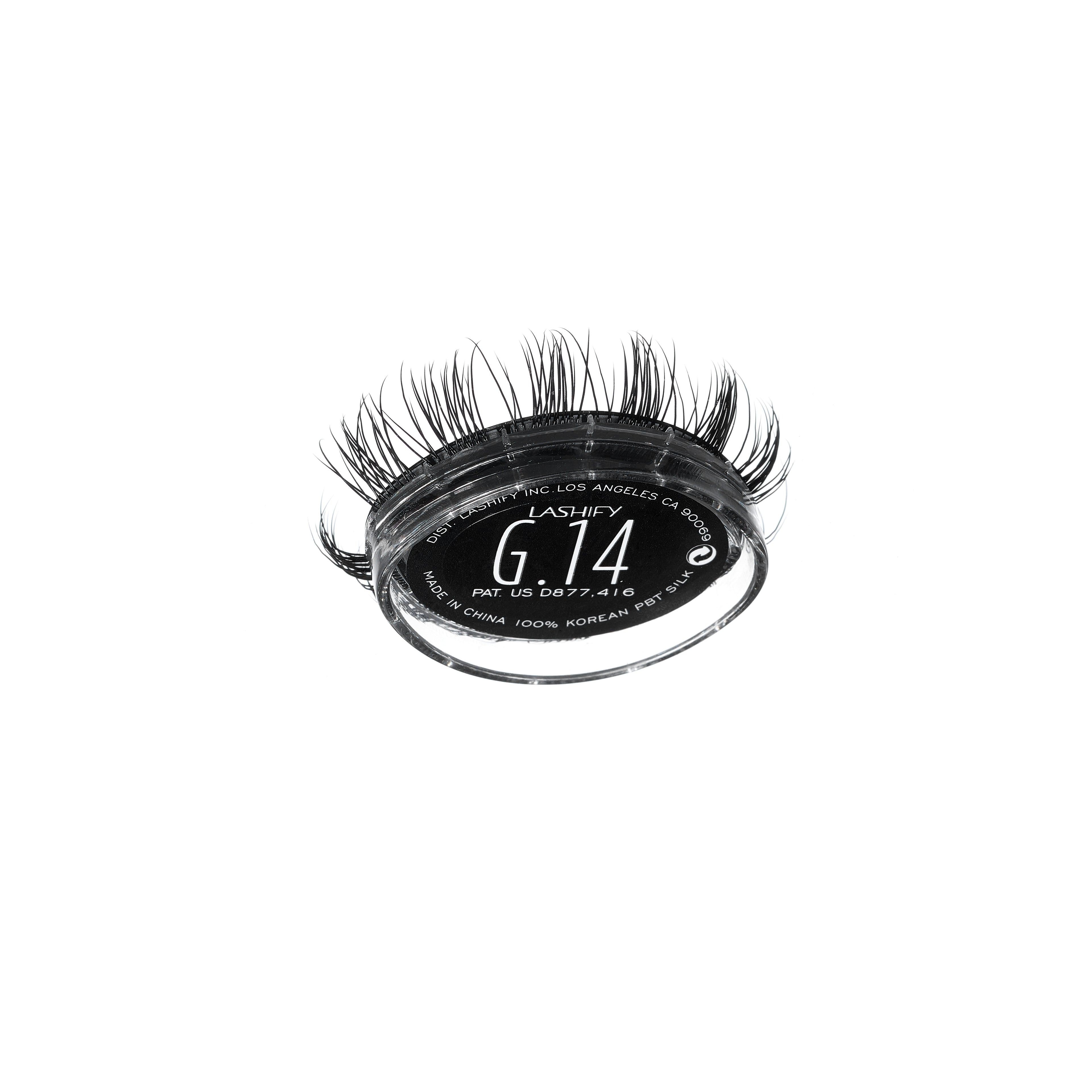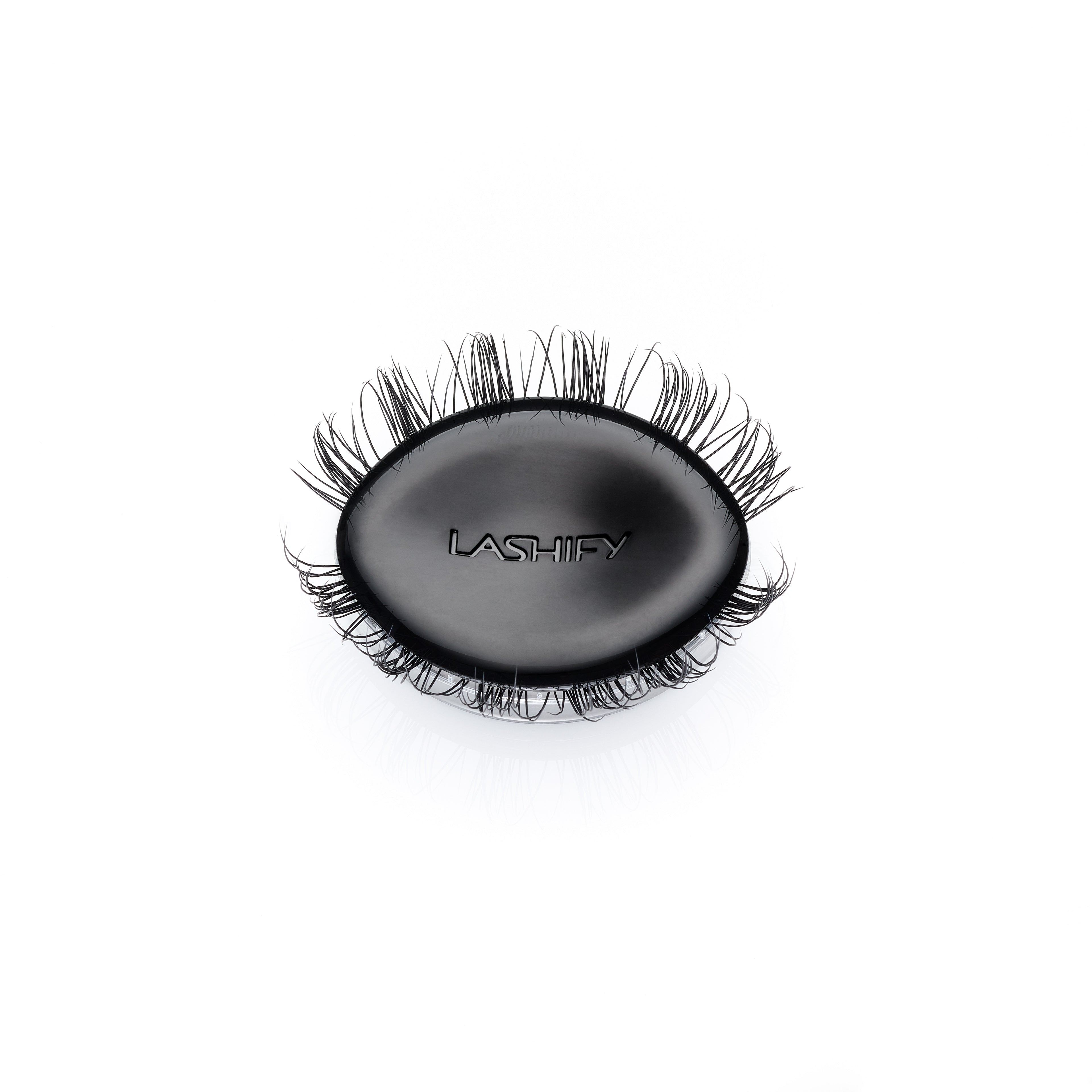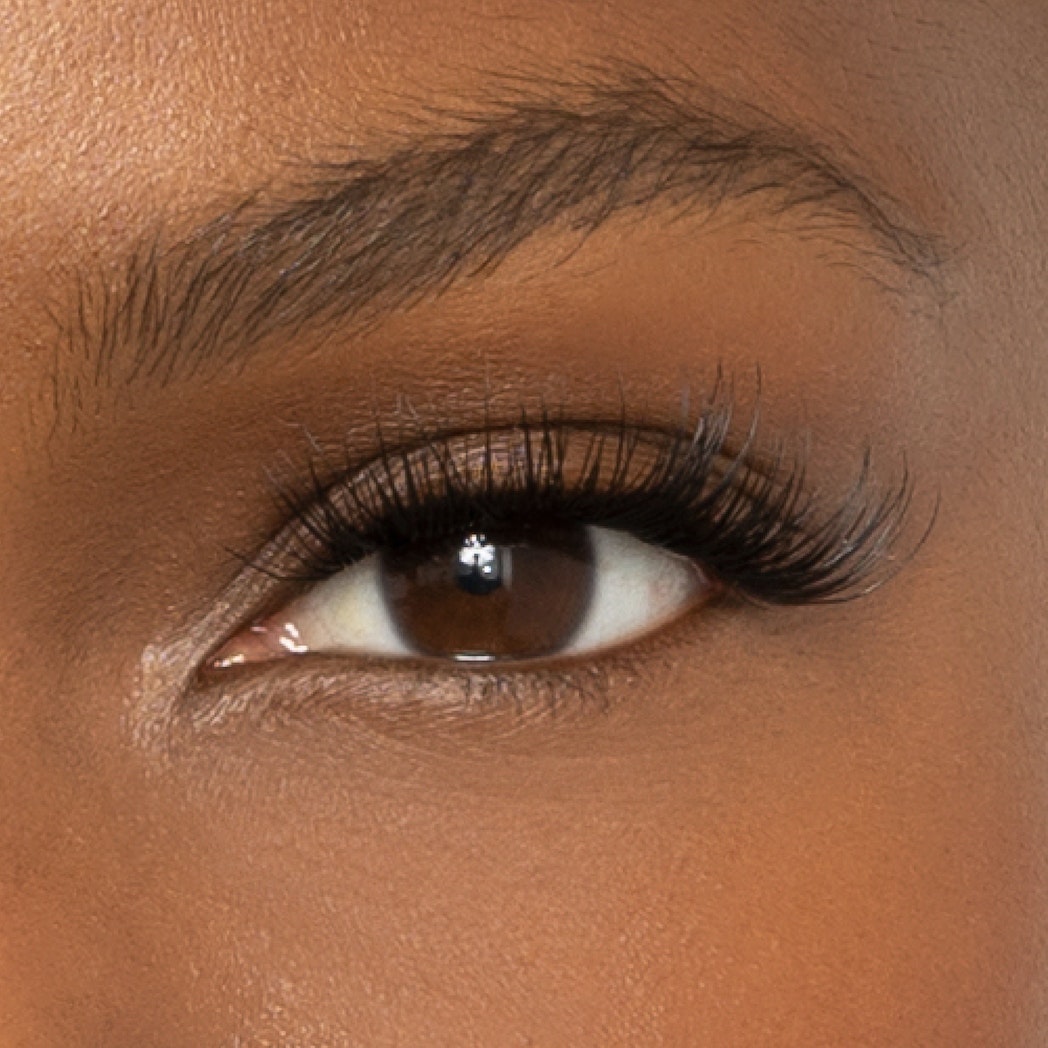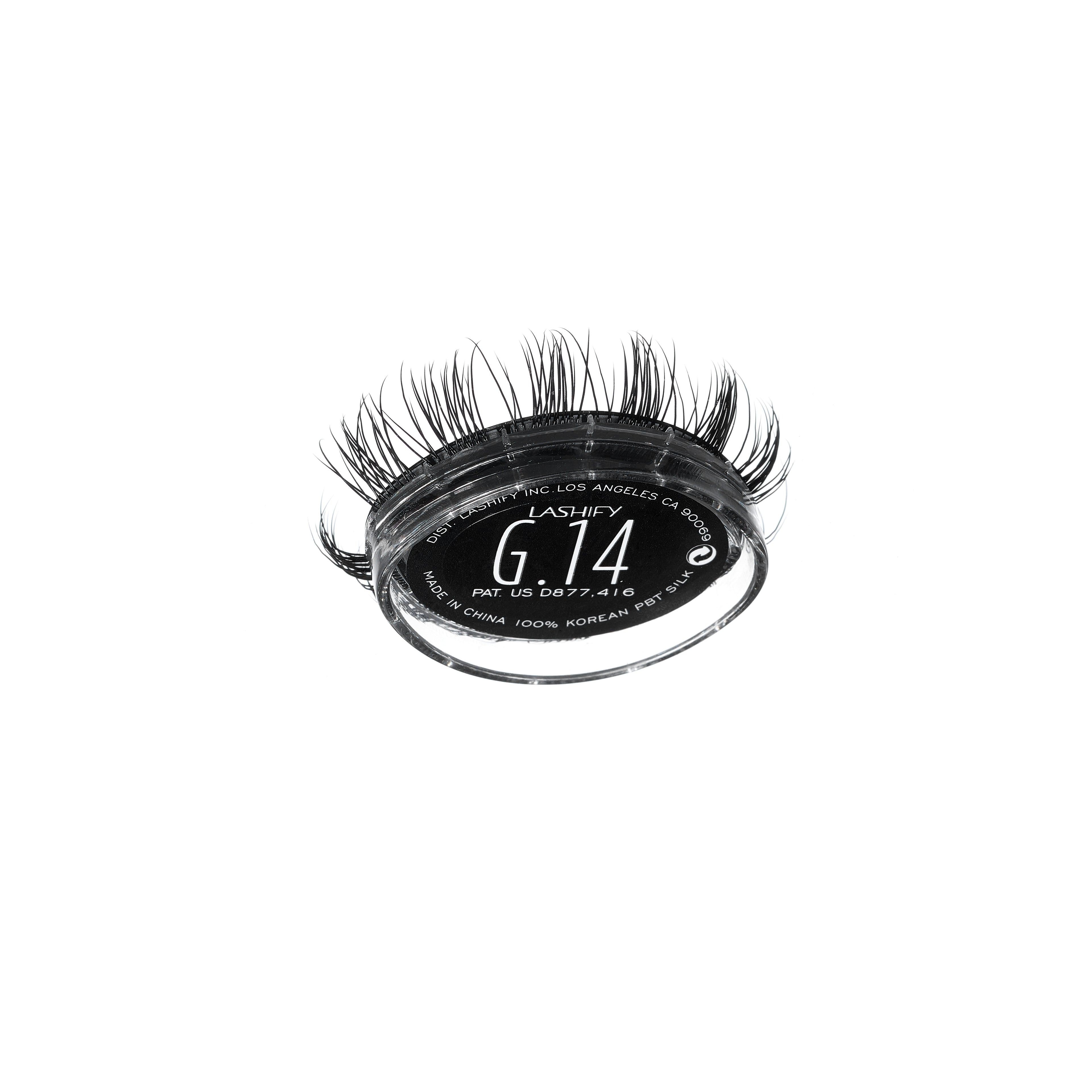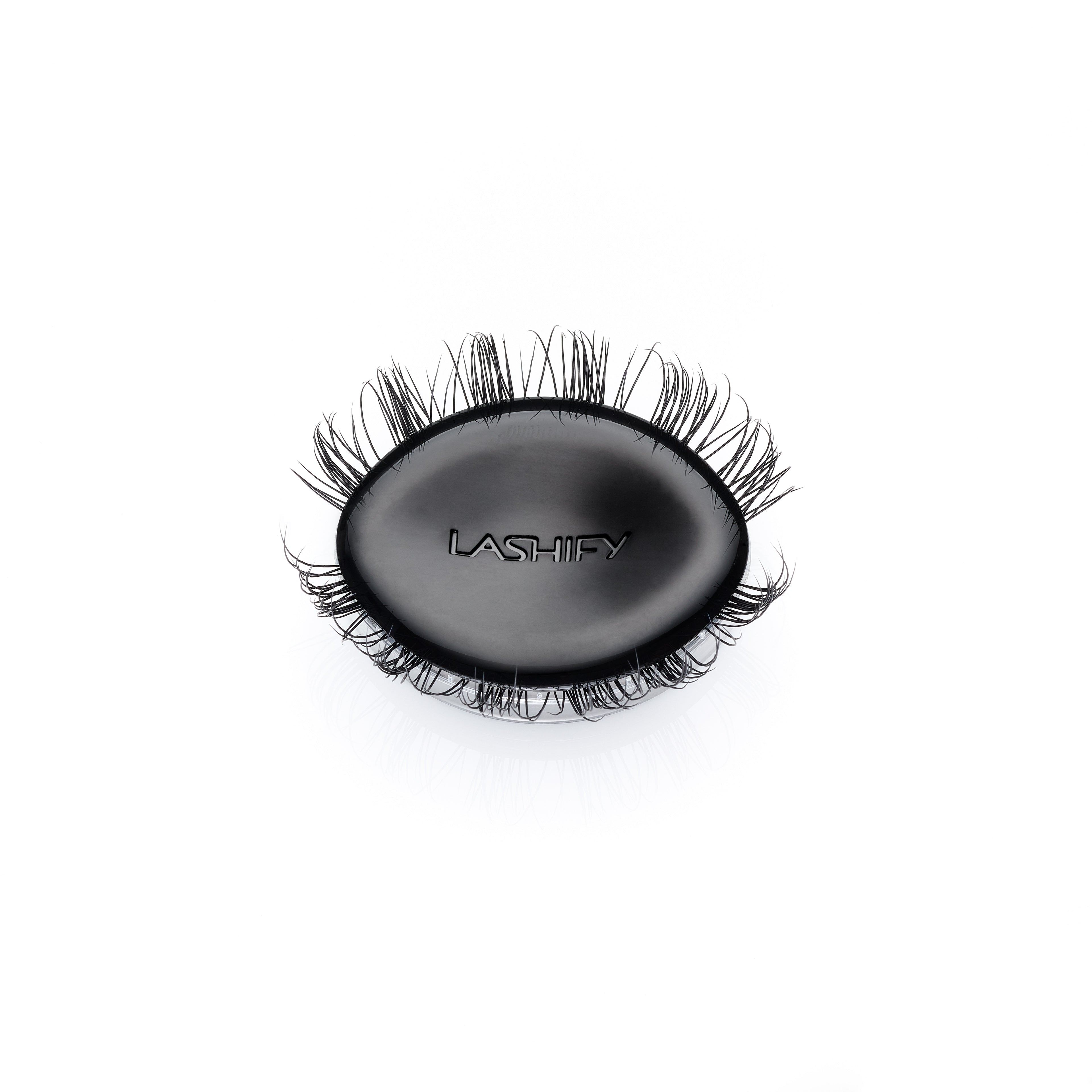 meet
THE GEMINI™ GOSSAMER®
A Lashify creation designed to emulate the most sought after "piece-y lash extension" look. Spread each fiber apart at the base to create wispy, choppy, fanned out maps. The Gemini is the master of holding curl. The lash density allows for an extremely flat base that might be too firm for the fragile lashers. The pliability of the Gemini withstands most manipulation while being light as air.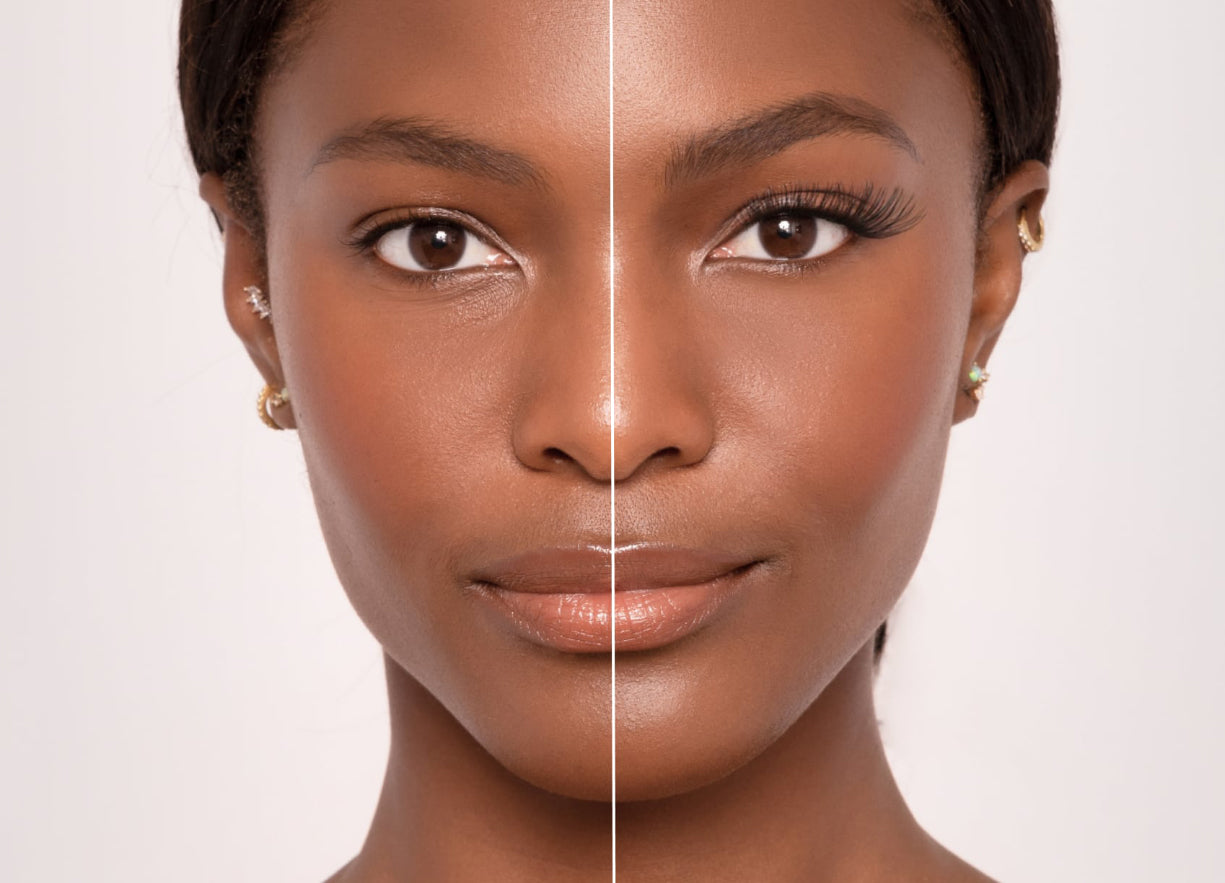 Gemini Black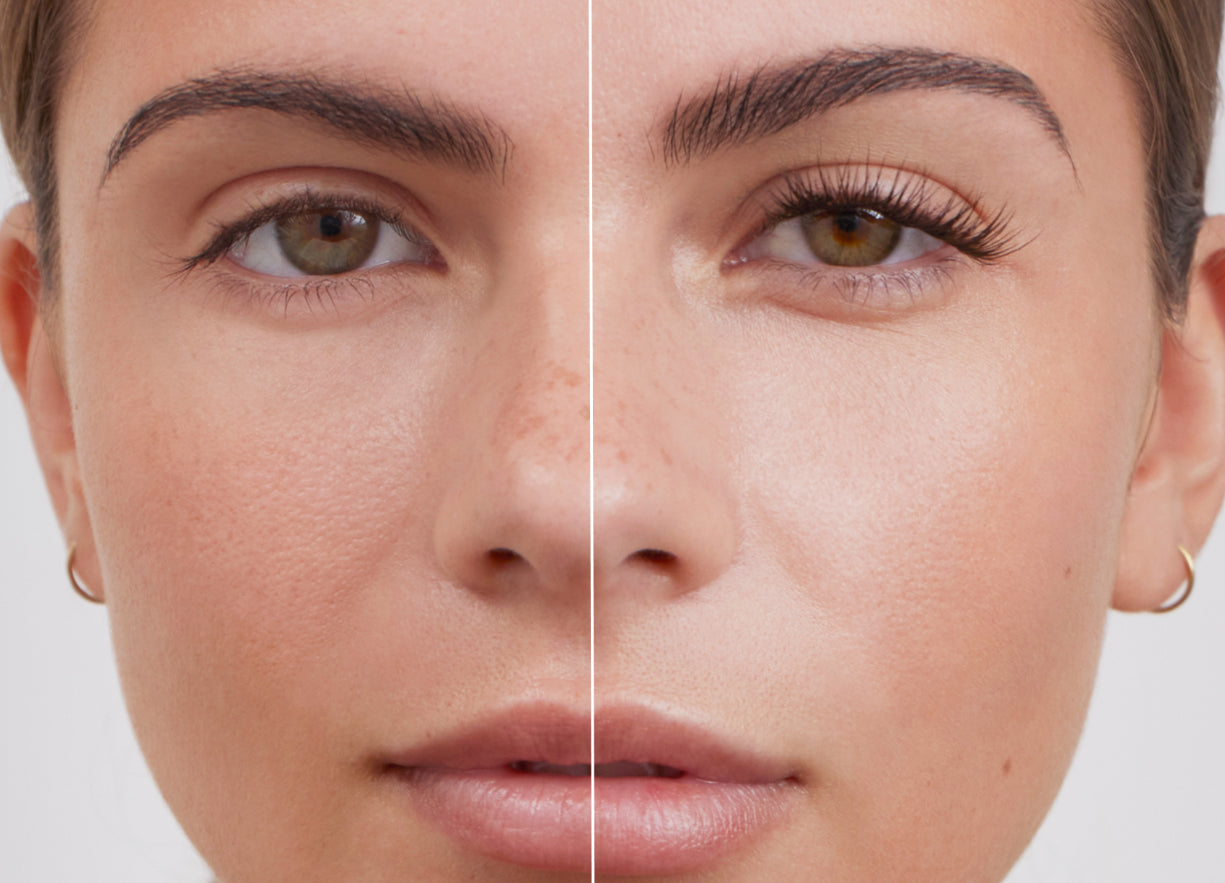 Gemini Minx
Vibe Meter
Best suited for
Almond eyes

Hooded eyes

Monolid eyes

Round eyes

Downturned eyes

Upturned eyes (avoiding outer corners)
100% Premium Korean PBT Silk
Cruelty-free and vegan
12 Gossamers® per cartridge
28 fibers per Gossamer®
One lash. Two ways.
Our thickest lash fiber