The Gossamer® Lash
The first lash of its kind. Patented, handmade, cruelty-free, virtually weightless, and boasting an undetectable spine. Invented to fit precisely on the underside of your natural lashes via our patented Underlash Technology™.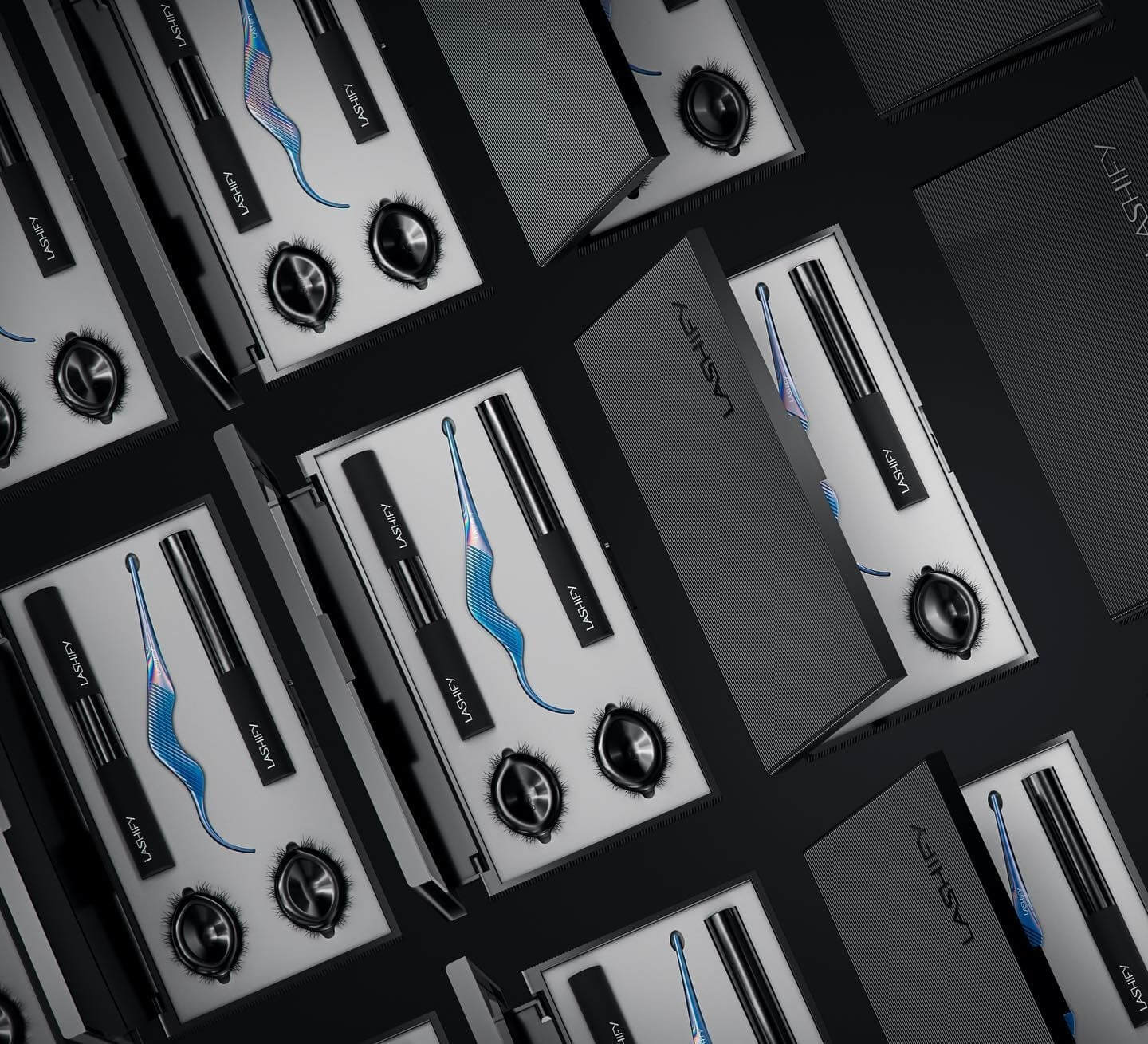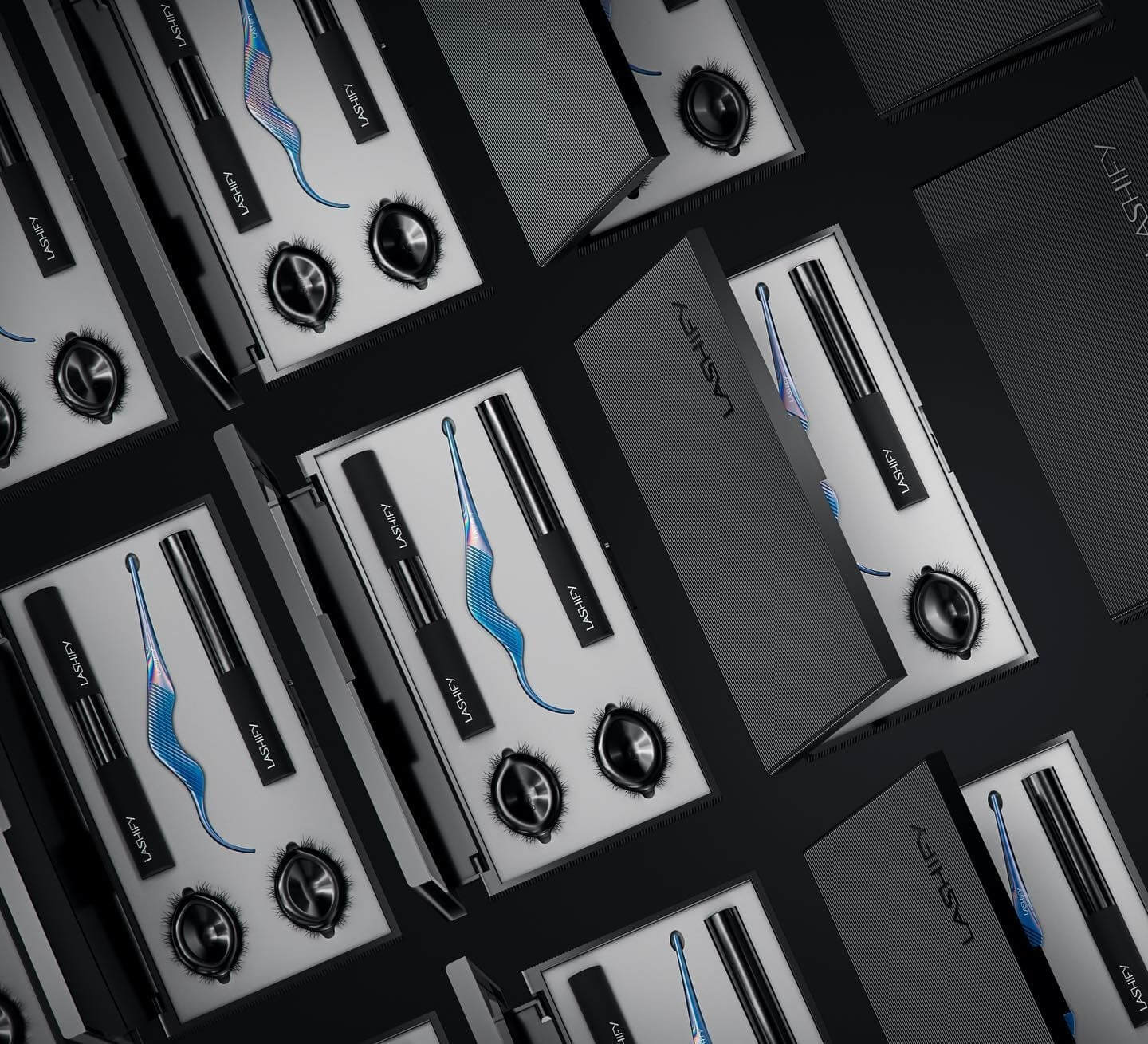 New here? All you need is the Control Kit® to get started. One kit. Just get refills.
THE CONTROL KIT QUIZ
Find the Control Kit that's right for you! Once we get to know you and your eyes, we can recommend exactly what you need... ahem, want.
Tools & accessories
Designed and created to enhance your Lashify experience with an array of patented technology that makes application a thing of luxury.